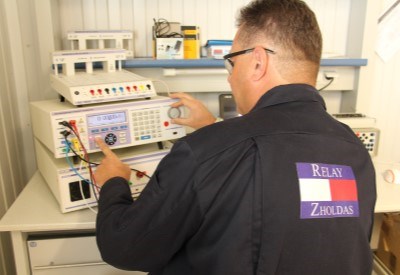 Electrical & Instrumentation
Relay Zholdas are licensed for design, installation and commissioning of MV/LV systems.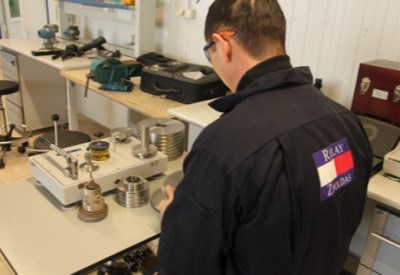 Metrology
Relay Zholdas provide in-house and on-site calibration and repair services for a wide range of equipment.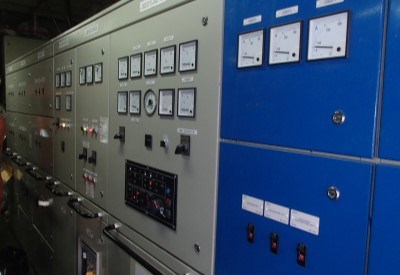 Commissioning
Relay Zholdas are able to provide specialist craftsman and tradesman across the many disciplines required to deliver commissioning services to the oil and gas industry.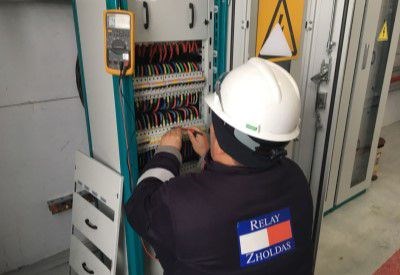 Custom Control System Design
Relay Zholdas offer the design, manufacture, test, field installation and commissioning of small custom control systems utilising various automation control and instrumentation vendor equipment.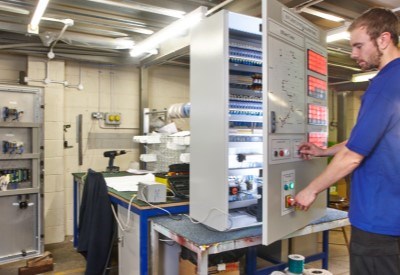 Distribution & Control Panel Fabrication
Relay Zholdas have the capability to design and build custom control panel systems to customer specifications or drawings.
Detection & Security Systems
Fire & Gas Detection, Security & CCTV Systems.
Post design services for third party systems
We provide skilled and experienced resource to design and implement changes required to your existing systems.